Principal Message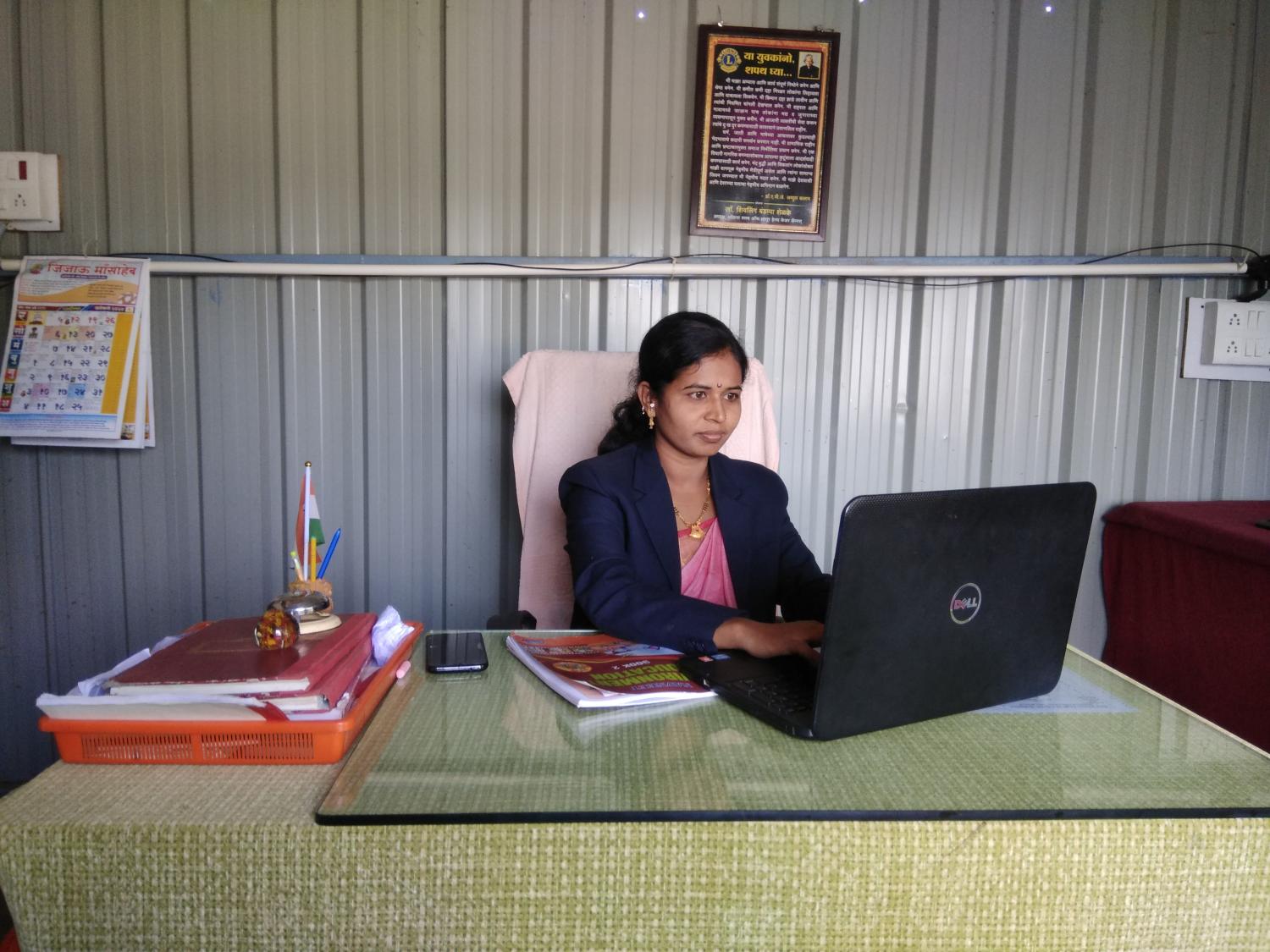 We at New Vision English School Neknoor are committed to provide value based education to the satisfaction of our students,parents & society at large.
This we shall achieve through hard work, sincere efforts and continoues improvement in academic, social, cultural, physical& psychological development.
✩ The School Aims At to:
☞ To Provide good quality modern education to the students predominantly from the rural area.without regard to there economic condition's.
☞ Separate class activity for poor students in educations.
☞ Every component of our school is bound to take efforts for the complete development of each & every child.
☞ School will develop tommarrow Ideal Citizen as pillar of our nation.
☞ School is bound to enlighten the carrier of students.
✩ School Objects:
☞ Well siting arrangement.
☞ Limited Strength of Students.
☞ Individuals attention to each & every Students.
☞ Trained & qualified teaching Staff.
☞ Travalling facilities
☞ Monthly Parents Meeting.
☞ Parsanlity Development
☞ All round Development
☞ E- Learning & Digital Classes.
☞ Encourgement to the Subliminal traits of the students.
                                  DARE to Dream -----Learn  through Vision

                                 
                                                                                                                                Principals
                                                                                                                             

New Vision English School Neknoor.